Attention! This job posting is 30 days old and might be already filled.
Contract Title Landman
Description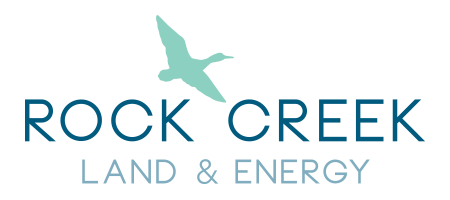 Rock Creek Land & Energy is looking for local, experienced candidates to join the Rock Creek team to fill the role of title landman. Must have 3+ years of Oklahoma title experience with a strong background in HBP title. Must be willing to travel. Bachelor's degree preferred. All positions are contract and full-time. Pay is very competitive. Applicants are subject to background checks and must complete the interview process. Please apply online ONLY at http://www.rockcreekland.com/careers.html. We look forward to hearing from you.