Attention! This job posting is 30 days old and might be already filled.
Field Landman
| | |
| --- | --- |
| Location | Midland, TX |
| Date Posted | Apr 30, 2018 |
| Category | Landman |
| Job Type | Contractor |
| Requires Travel | Yes |
Description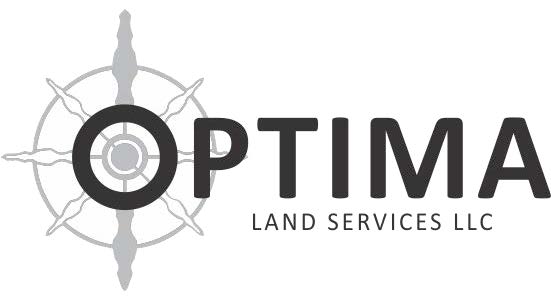 Looking for Landmen Local to the West Texas area or willing to travel from the Dallas/Fort Worth, Austin, or San Antonio. 3+ years of Leasehold and Mineral Title experience and/or 3+ years of leasing experience. Must have a business entity and an EIN to work under. Applicants who do not meet the above requirements will not be considered. This is a contract position. Send resumes to contractor@optimalandgroup.com. Please put Contract Work in the subject line of email. Please put your available start date and your asking day rate.