Attention! This job posting is 30 days old and might be already filled.
Regional Landman
| | |
| --- | --- |
| Location | Continental United States, TX |
| Date Posted | Mar 29, 2017 |
| Category | Landman |
| Job Type | Contractor |
| Requires Travel | Yes |
Description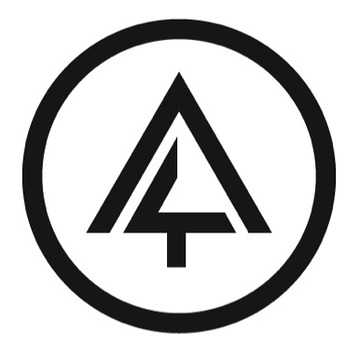 American Land Technologies is now requesting resumes for multiple upcoming projects set to being within the next 1-3 months. The primary responsibility of the Landman is to handle an assigned geographical area based American Land Technologies projects. The Landman will be responsible for the leadership of an asset area and will coordinate with teams and/or technical professionals to ensure the company objectives and goals are met.
Essential Roles and Responsibilities:
Handle complex land assignments.
Responsible for making recommendations regarding complex agreements, leases and contracts.
Provides technical and strategic advice on complex land negotiations.
Review work regarding legal and financial obligations.
Manage land owners and attorneys in title and curative matters.
Review AFE's for accuracy and clear title for drilling locations.
Due diligence of acquisitions and divestitures.
Mineral Acquisition.
Leasehold Acquisition.
Abstracting and Title.
Requirements:
5+ years of progressive Land experience.
Proficiency in Microsoft Office products.
High level understanding and proven track record of Land and exploration and production issues.
Must have strong interpersonal, analytical and communication skills.
Must be an active member of AAPL and hold RPL or CPL status.
Bachelor's Degree in Business, PLM or J.D. is required.
Must be able to meet all requirements of a pre-employment aptitude test.
Must be eligible to work in the United States indefinitely.
This position is to help develop land teams based on regional experience. We plan to have at least one team formed for each Major Basin play. (i.e. Permian, Eagleford, Haynesville, Utica, Marcellus, Rockies, etc.) Teams will consist of 3-6 Landmen.
In order to apply for the position, please proceed to the following link:
https://www.cindexinc.com/c/D3CDAF