Surface Landman
| | |
| --- | --- |
| Location | Midland, TX |
| Date Posted | Nov 07, 2018 |
| Category | Landman |
| Job Type | Contractor |
| Requires Travel | Yes |
Description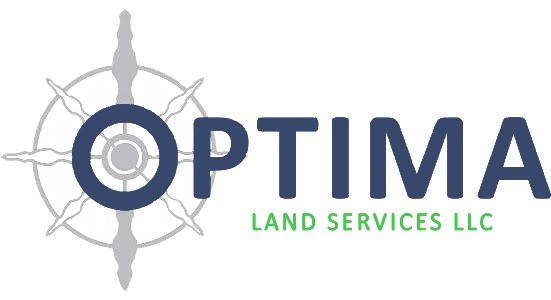 Position Overview
Looking for a contract surface landman local to the West Texas area or willing to travel from the Dallas/Fort Worth, Austin, Lubbock or San Antonio.
Job Duties and Responsibilities
• Putting together contracts and negotiating surface use agreements, Purchase and Sale Agreements, Surface Lease Agreements, etc.
• Running surface title and determining surface ownership
• Traveling in the Permian meet with land owners
• Organizing and maintaining surface data
Essential Skills
• Strong technical knowledge, analytical expertise and attention to detail
• Proficient in MS Office software, especially Excel and Word
• A strong understanding surface title
• Experience in drafting various legal documents
• Ability of communicate and locate surface owners
Education and Experience
• Bachelors of Science degree from a four-year college, preferably in Land Management
• Minimum 2 years of experience
• AAPL membership, RPL certification preferred
• Right-of-Way License.
• Notary
Please send resumes to info@optimalandgroup.com and put "Surface Landman-Contract Work" in the subject line of email and include the requested day rate in the body of the email. Thank you!
About Optima Land Services
Optima has been working primarily in the Permian are for the last four years, and is establishing itself as the best brokerage in the Permian. Optima is always striving to submit a superior work product, while helping its employees and contractors grow professionally and become better landmen.