Attention! This job posting is 30 days old and might be already filled.
Title Abstractor Landman
| | |
| --- | --- |
| Location | Canonsburg, PA |
| Date Posted | Dec 21, 2021 |
| Category | Landman |
| Job Type | Contractor |
Description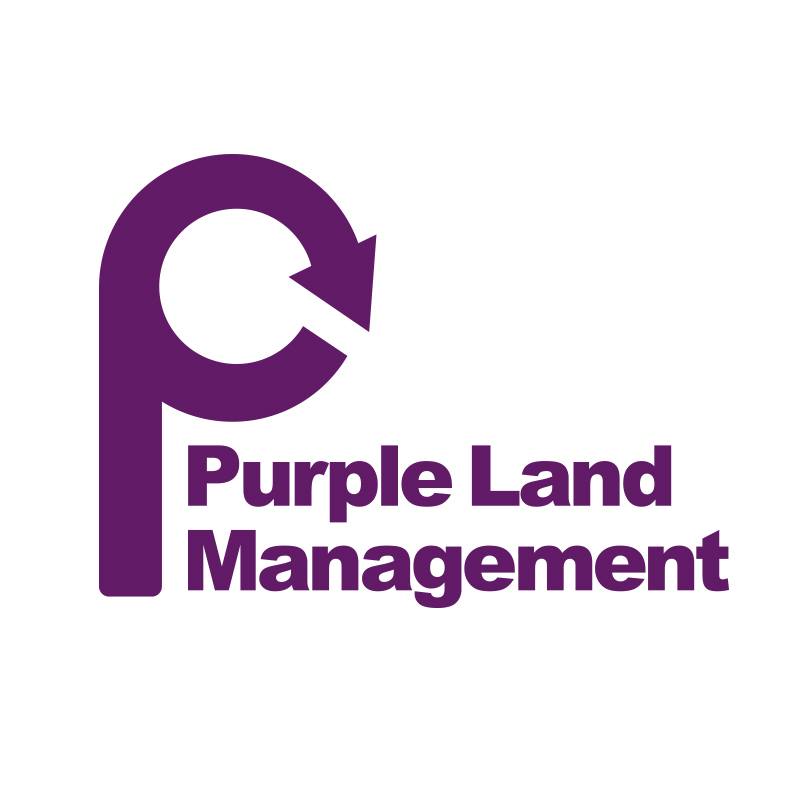 Are you the most consistent and patient researcher you know? Do you thrive on systematic procedure and knowing that you are accountable from start to finish? Does your natural ability to maintain a steely dedication to your work set you above the rest? That's the kind of researcher we are looking for; someone who is ready to join a stable environment where predictability, consistency, and timeliness are valued. We want this individual to be a resourceful asset to our growing team of landmen!
Job Description
The company is seeking a Title Abstractor Landman to report to, and work directly with, the project management team. The company's significant growth necessitates the addition of a team member who can work independently in a team-oriented environment while utilizing their natural ability to perform with little deviation to their internal set schedule. The individual will be responsible for mineral and title research while maintaining production goals and deadlines. The overall purpose of the role will be to provide the client with research they need to proceed with drilling operations and lease payouts.
Responsibilities
Research county records to determine surface and mineral ownership by utilizing online databases or travel to the local county courthouse to review county records. Analyze and document research results to select the relevant information to input into reports for submission to the client. Meet deadlines and balance multiple priorities in an environment with shifting timeframes. Contribute to other duties assigned by management and determined by business needs
Mandatory Requirements
Must be local to the area
Must be willing to go into courthouse
Minimum of 2-3 years of experience in title/mineral research Juris Doctorate or a degree in Energy Management may be substituted, but must accompanied with sufficient job-related experience. Ability to meet specific deadlines, daily and weekly, based on current internal and client needs. Ability to work with minimal supervision. Ability to communicate professionally with all levels of management and clients (in writing and verbally)Proficiency in Microsoft Office; specifically, Excel and Word. Experience with Adobe Acrobat
Preferred Qualifications (Not Required)
AAPL membership. Bachelor's degree. Juris Doctorate Degree in Energy Management/Commerce
Company Description
Purple Land Management, LLC ("Purple") is one of the nation's largest tech-enabled provider of land services that negotiates the buying, selling, and leasing of mineral rights, determines and cures title, prepares mineral ownership reports, and performs other related services required for oil and gas operators to drill and produce wells. Overdrive, Purple's proprietary software-as-a-service ("SaaS"), allows customers to track lease, well, and contract data in a web-based geographic information system ("GIS") mapping platform powered by ESRI, a leader in GIS mapping software. Based in Fort Worth, Texas, and founded in 2010, Purple has the financial support of Satori Capital, a Texas-based multi-strategy investment firm founded upon the principles of conscious capitalism. Satori's private equity business partners with leadership teams of companies that operate with a long-term perspective, commit to their mission or purpose, and create value for all stakeholders.
Compensation: Commensurate with experience
Career Path: Opportunity for promotion based on performance and the team's needs
Start Date: Immediately
Work Authorization: Candidates must already be authorized to work in the United States.
Apply here: https://jobs.lever.co/purplelandmgmt/6465fbdc-440d-417c-bfc4-acf60b0bfc08